Prima mea vizită la New Delhi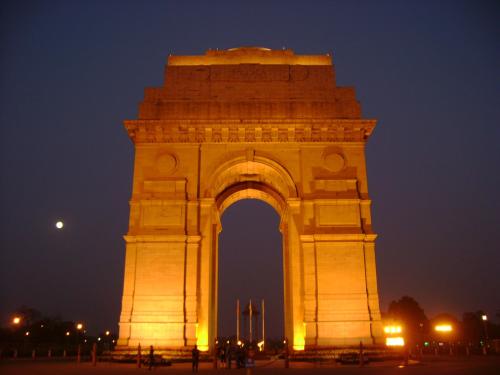 Dacă veniți dintr-o țară de peste mări și sunteți la prima dvs. vizită în India, New Delhi, aici sunt niște indicii pentru a vă ajuta.
Fiți pregătiți pentru temperaturi extreme aproape pe tot parcursul anului, dacă veniți în vară, vremea este extrem de fierbinte și umedă, iar în timpul iernii este extrem de rece și sumbră. Ca un indicator adăugat fi pregătit să-ți dai plămânilor o excersie deoarece Delhi are un nivel destul de mare de particule în materie de aer.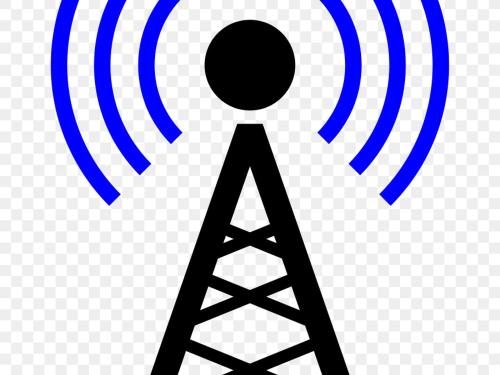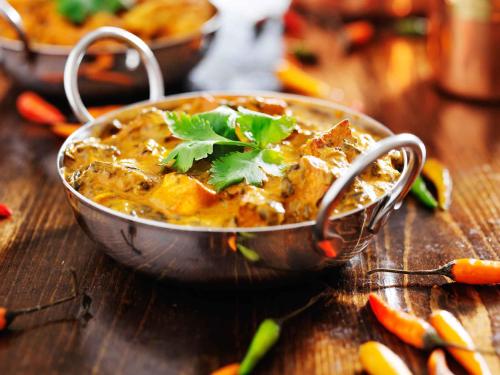 What to wear?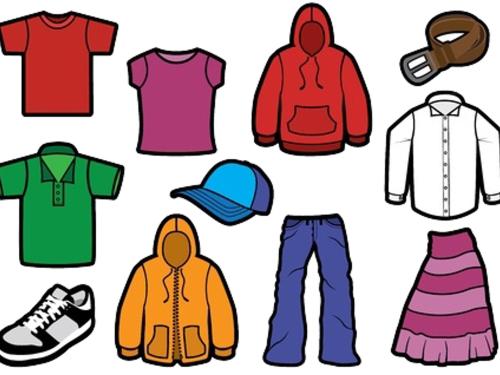 Delhi is a city of vivid and wide cultural diversity so you can probably get away with anything you wear, unless it is a too revealing in which case you might attract undue attention to yourself.
Currency, Passport & other belongings.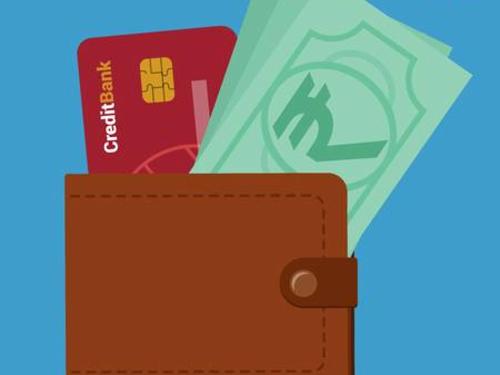 This is trivial, and might I add a must whether you are coming to India or visiting any place else on Earth.
Keep all currency, card on your self.

Keep your ID, Passport on your self.

Anything in sling bags, waist pouches, bag packs is on the risk of being taken away.

It is ideal to store your extra currency and passport in pockets on the inside of your jeans/pants and maybe inside of pockets if you have them tailored to your vests.

It is not the best idea to let your credit card out of your sight at any POS.

Keep your phone secured in pocket as well while roaming on streets, especially when you are on the roads, on foot path you are much safe.

If possible do not let any unknown person lug you luggage even for one second, they might pretend to help you but can have something else in their minds.
Choosing a Hotel in Delhi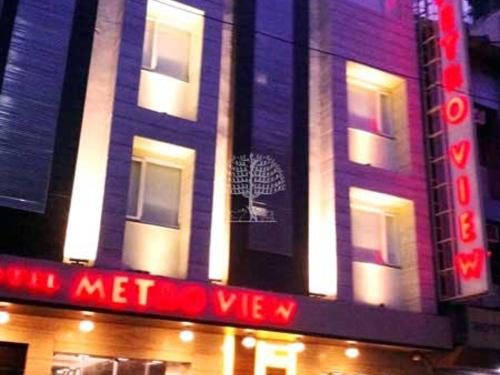 It's a daunting task to find a perfect hotel for your specific needs, nevertheless we can achieve the best hotel in we follow the following points.
Make up your mind the budget you will allocate to the hotel, it should be a range, say 2000 to 3000 INR.

Find hotel which are in famous localities, do not venture into residential areas, instead select hotels in market areas, this way you are never lonely.

Find a hotel with good proximity to the metro station, most famous and easy mode of transport.

Check for basic amenities and inclusions such as WIFI, breakfast, shuttle services.

Make a list of at least 3-4 hotels because it is possible that if you select one it might be sold out already.

Find the best rates for the hotel, send them a email directly, check all online websites especially local OTA which are region specific.

In case you have any unanswered questions send them a email and have their answers on record for future references.
Places to visit in Delhi.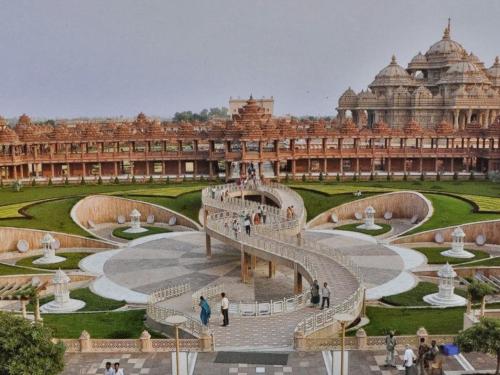 There are various kind of points of interest which are worth visiting in Delhi.
The Red Fort

Qutab Minar

Akshardham Temple

India Gate

Chattarpur Temple

Jantar Mantar

Humayuns Tomb

many more such famous tourist spots of historical and architectural nature.

Among other kinds of interesting places are shopping malls and areas like
Karol Bagh Market

Sarojini Nagar Market

DLF Emporio Mall

DLF Promenade Mall

DLF Mall of India

Ambience Mall

Cannaught Place

Khan Market

Delhi Haat

many more such big markets and malls.
Entertainment in Delhi.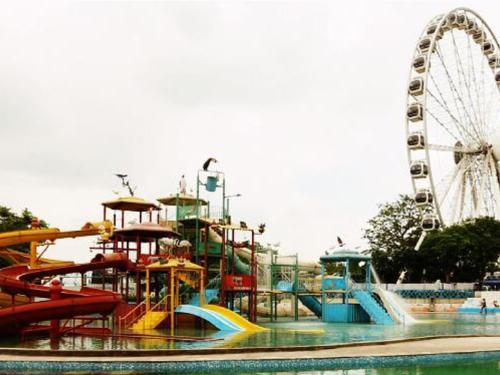 A necessary part of any trip is to have some recreational activities, some fun, some entertainment in places such as amusement parks, gardens, parks and museums, named below are a few.
Nehru Park

National Rail Museum

Crafts Museum

Worlds of Wonder

Drizzling Land

Adventure Island

Kingdom of Dreams

many more such avenues of entertainment.
Mode of travel.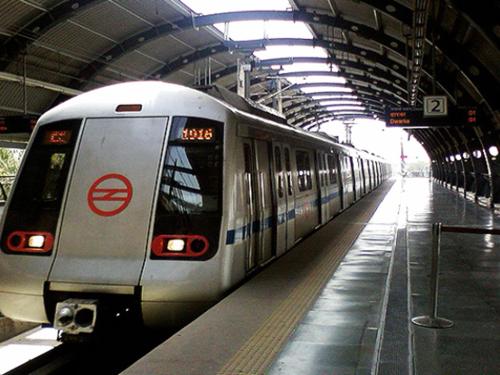 This is very important factor in determining the final satisfaction level achieved, if an optimum selection is made for traveling your trip will be successful and enjoyable.
Use metro when traveling in non peak hours such as between 11 AM to 5 PM.

Buying a metro day pass or a card will help you save lots of time and money, but buy one if you intend to utilize it.

Avoid using over crowded public transport buses.

Using Auto rickshaw / Tuk-tuk for going to places which do not have access to metro, but be fully aware of the routes being taken, use your mobile.

In case of extreme weather it is advisable to use OLA/UBER cab instead of Auto Rickshaw to save your self from extreme weather conditions, you can also download India specific app for these services and pay in cash or card.

Hotel provided mode of transport though a bit expensive will be most easy and secure because the cars/drivers have responsibility and are used to ferrying tourists.