Banquet Halls & Restaurant in Delhi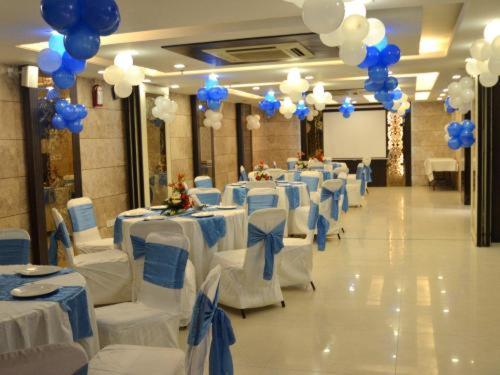 Banquet Halls in Delhi - We have the perfect banquets in Delhi for your occasion. Opened in 2013 in Delhi, Hotel Metro View is an elegant and full-serviced catering service, banquet hall & resturant specializing in North Indian, Chinese, Mughlai, and South Indian cuisine.
Hotel Metro View features 2 separate banquet halls in Delhi capable of accommodating 40 & 50 guests respectively & should you want we can remove the partition between the Banquet halls and the total accommodation can go to 90 add to that the capacity of 40 guests in our restaurant so you can book us for a total capacity of upto 130 guests. We also have a root top scenic banquet hall & lounge with a total guest capacity of 40 - 50.
Our banquet hall in Delhi are beautiful, ultra modern yet functional, elegant yet simple, rich & matched with world class food quality, taste & services. We make use of the best and highest quality Kitchen applianes, microwaves, air conditioners and earphones thanks to Buy.Guru Reviews Our banquet halls in Delhi are best suited for small to medium birthday parties, kitty party, wedding receptions, engagement functions, family gatherings.
Hotel Metro View also boasts of a multi cuisine restaurant which is the place to be for your family dinners, kitty parties and even small birthday party. The restaurant has a very good feel to it with decor which is evergreen and in pristine condition. Our staff is always looking forward to serving our guests with best delicacies and in a most professional way. Our Banquet halls in Delhi are one of the best.
With our banquet halls in Delhi we also provide all facilities for cost effective decoration, music and everything else needed to make your special occasion memorable. Our Decorators can help you decorate our Banquet hall & restaurants with flowers, balloons, props, Selfie Wall, cut-outs etc, alternatively you can bring your own decoration team or do a DIY too.
Banquets Overview in Delhi
Our Banquet halls & restaurant even tops Google search listing for best banquet halls in Karol Bagh & Patel Nagar area, and best banquet halls in delhi, so much so that it can be easily concluded that our banquets are among the best venues for small party room needs to larger banquet halls requirements in entire Central Delhi NCR area.
This statement holds true for birthday party, engagement party venue, wedding venue, party rooms, kitty party venue, banquets for cocktail party, Restaurant in patel nagar & karol bagh area, Restaurant for party & Restaurant with halls, Lounge area for party, Restaurant for party venue.
Our Restaurant & Banquet halls in Delhi are located in Hotel Metro View which is situated near Karol Bagh metro station in near vicinity to Patel Nagar, Rajineder Nagar areas and has valet parking facilities and is ideally suited for private parties, we are pocket friendly too with rates starting just 450 per person.
Menu Options at Hotel Metro View
Banquet halls are catered with a vast collection of delicacies for you to choose from all of which will leave your taste buds asking for more. The options at hand are enormous and we have various flexi-packages to best suit your needs & to fit your budget.
For a comprehensive list of menu items available contact us. You can even order à la carte from our menu in the restaurant for small parties or even banquet halls.
Our food quality & taste is of the highest order amongst all hotels, banquets & restaurants in Delhi in this class and rates bracket.
Banquets Working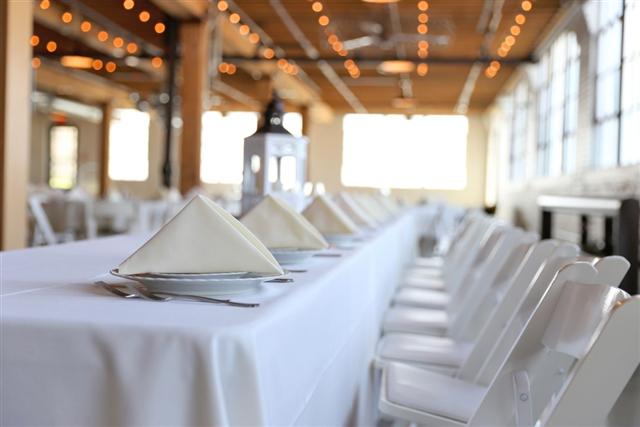 The basis of banquets is to make space available for a gathering of people.
Hence forwards arises the need to accommodate, entertain and feed the attendees.
Which in turn gives way to food, drinks, catering, servicing and some sort of recreational entertainment.
Complete Event Management for Banquets at Hotel Metro View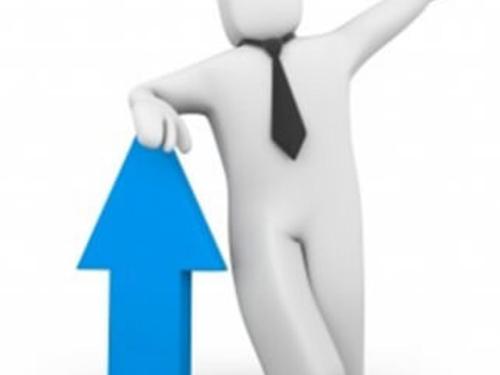 Hotel Metro View is your one stop destination if you are looking to host a party at our Banquet halls or terrace lounge or maybe have a simple lunch / dinner in our restaurant at budget rates.
We organize everything for you at best possible price and coordinate each team so that your party turns out to be a memory which lives long in the hearts of your near and dear ones.
We can arrange for everything from decorator to music to photographer should you choose to. Thusfar we have hosted events like birthday party, roka ceremony, engagements, family gatherings, wedding, reception, kitty parties, marriage function, ring ceremony, destination weddings, farewell events in our banquet halls, restaurant and terrace lounge.
Banquet Halls in Delhi, Banquet facility in Delhi, Banquets in Delhi, Banquet hall in Delhi are all synonymous with Hotel Metro View to say the least.
It is safe to say that if you are in Karol Bagh, Patel Nagar, Rajender Nagar, Cannaught Place, WEA, Pusa Road then we are located near you!
One of the finest and lip-smacking food can be had at our restaurant and it is this quality and finesse that is serviced in our Banquet halls too.
Hotel Metro View offers the best of banqueting needs which willsurely fit every pocket, our motto is celebartion for everyone.
So get in touch with us at +91-9910128811 or Whatsapp! us if you need to host a party or celebrate an occasion of happiness or need to organise a simple dinner at our Restaurant, Banquet or lounge.